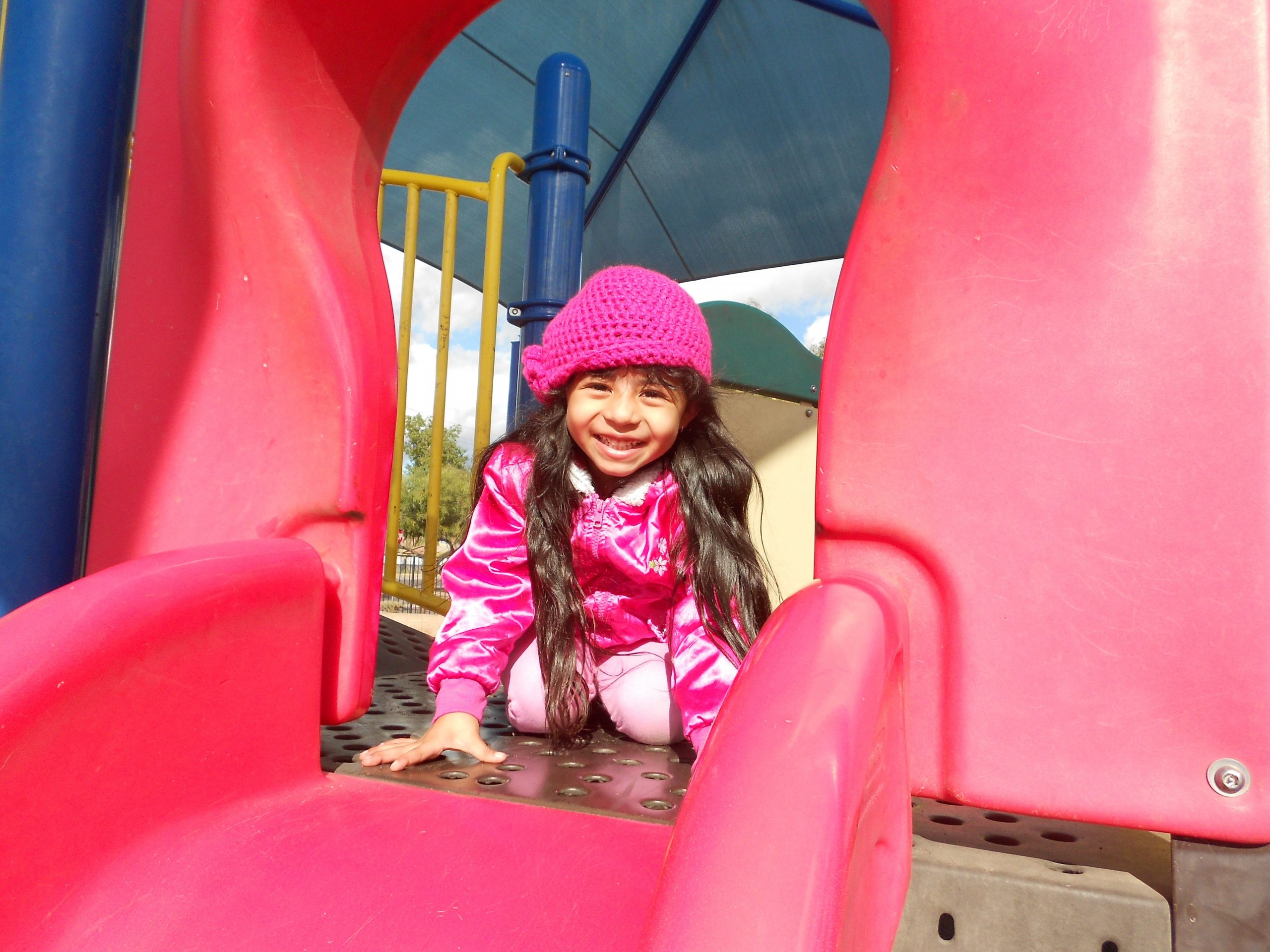 Miracle Midwinter Match has Concluded!
Success!
We Met Our Match!!
Miracle Midwinter Match!
Giving is down, can you help?
WOW!!!  When one of our family donors heard that our over-all donations were down this past year, they stepped up!  We are blessed that they have anonymously pledged up to $40,000 as a challenge match.
Update!
As of 3:30pm Friday, 1/22/2021, our Miracle Midwinter Match was reached in full!!
Thank You to all who took part in this amazing opportunity to help support our children and families!
Update: 2/7/2021
The Thunderbirds Charities Birdies for Charity Program has concluded, A Stepping Stone Foundation will receive an additional 10% Payout BONUS* on the total amount of pledges collected on our behalf from the 2021 Waste Management Phoenix Open Birdies For Charity Program. (*The bonus will not exceed $12,500.)
Your support keeps our programs going so THANK YOU ALL SO MUCH for your generous support of our Miracle Midwinter Match event!!
Donate Form