A Stepping Stone Foundation Blog
2014 Cena y Serenata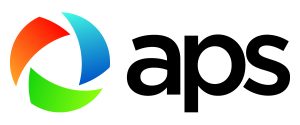 On March 15th, a very happy and sweet group of supporters gathered to help raise funds for A Stepping Stone Foundation preschoolers and their families by having a wonderful fiesta featuring local musical talent and gourmet food produced by local suppliers.
A very special thanks is owed to presenting sponsor APS who has supported this event for seven years; the last six at the Presenting Sponsor level.
More Cena news, recap and save the 2015 date soon!