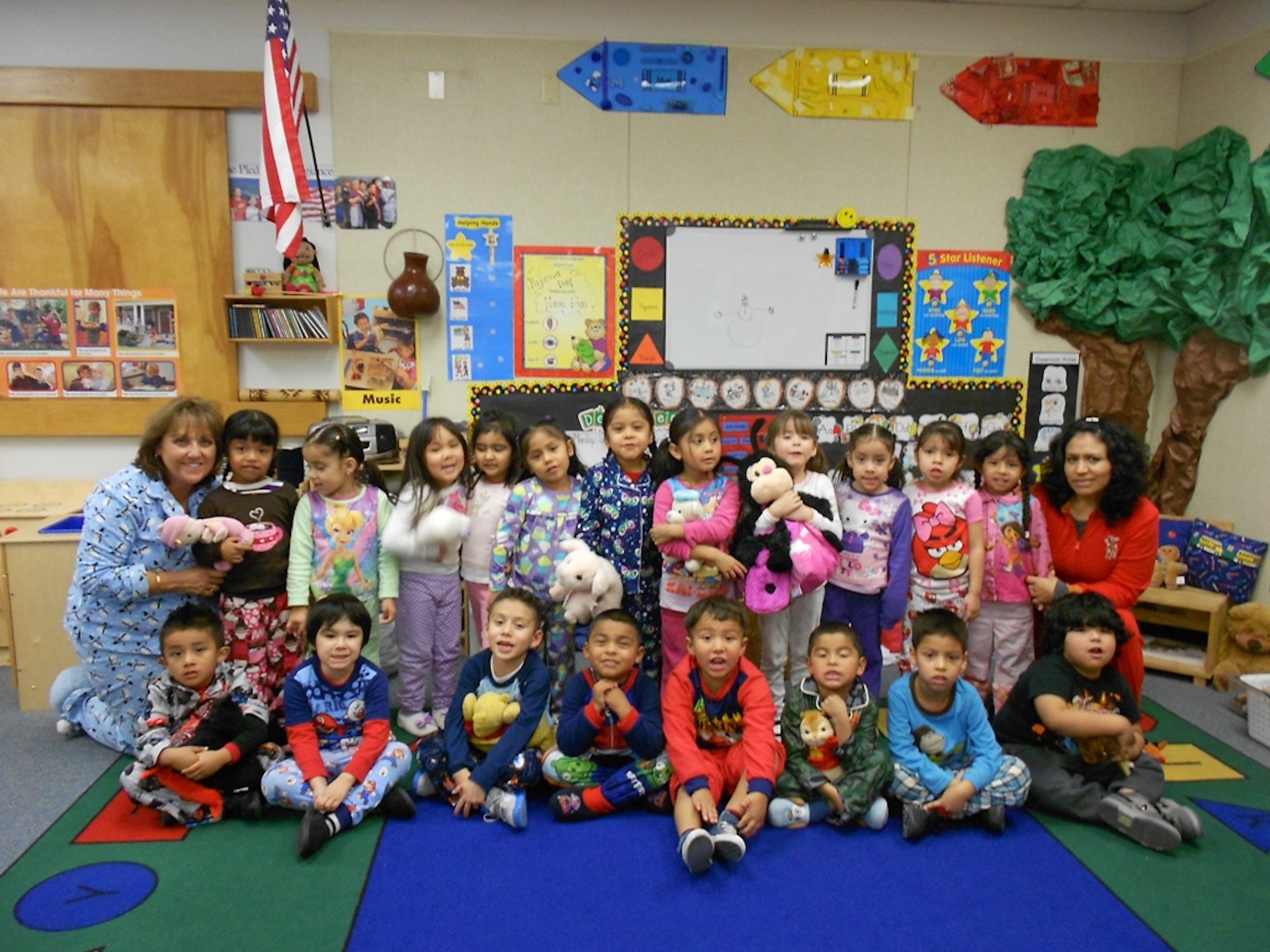 Support A Stepping Stone Foundation
There are many ways supporters can involve themselves and help A Stepping Stone children and families. Here are some of the ways our supporters help us!
Giving
Beyond direct giving, there are many options for those wishing to give to the Foundation in other ways.
Other Ways To Support A Stepping Stone Foundation
Joining our Board
Community Sponsorships
We're very grateful to the business and organizations in our community who support A Stepping Stone Foundation.
Attend Fundraising Events
A Stepping Stone Foundation hold a number of exciting fundraising events throughout the year. Previous events have been evenings such as Galas/Dinners, Auctions, and Golf Tournaments!
Tell Your Friends
Share your experiences and support for A Stepping Stone Foundation! Be sure to follow us on social media or subscribe to our newsletter for the latest news about upcoming events.
Currently (September 2020) we cannot arrange in person volunteers in our schools. Please be sure to support us in other ways until volunteering opportunities are available again!