A Stepping Stone Foundation Blog
2022 Farm to Table(aux) builds success for 2GenEd!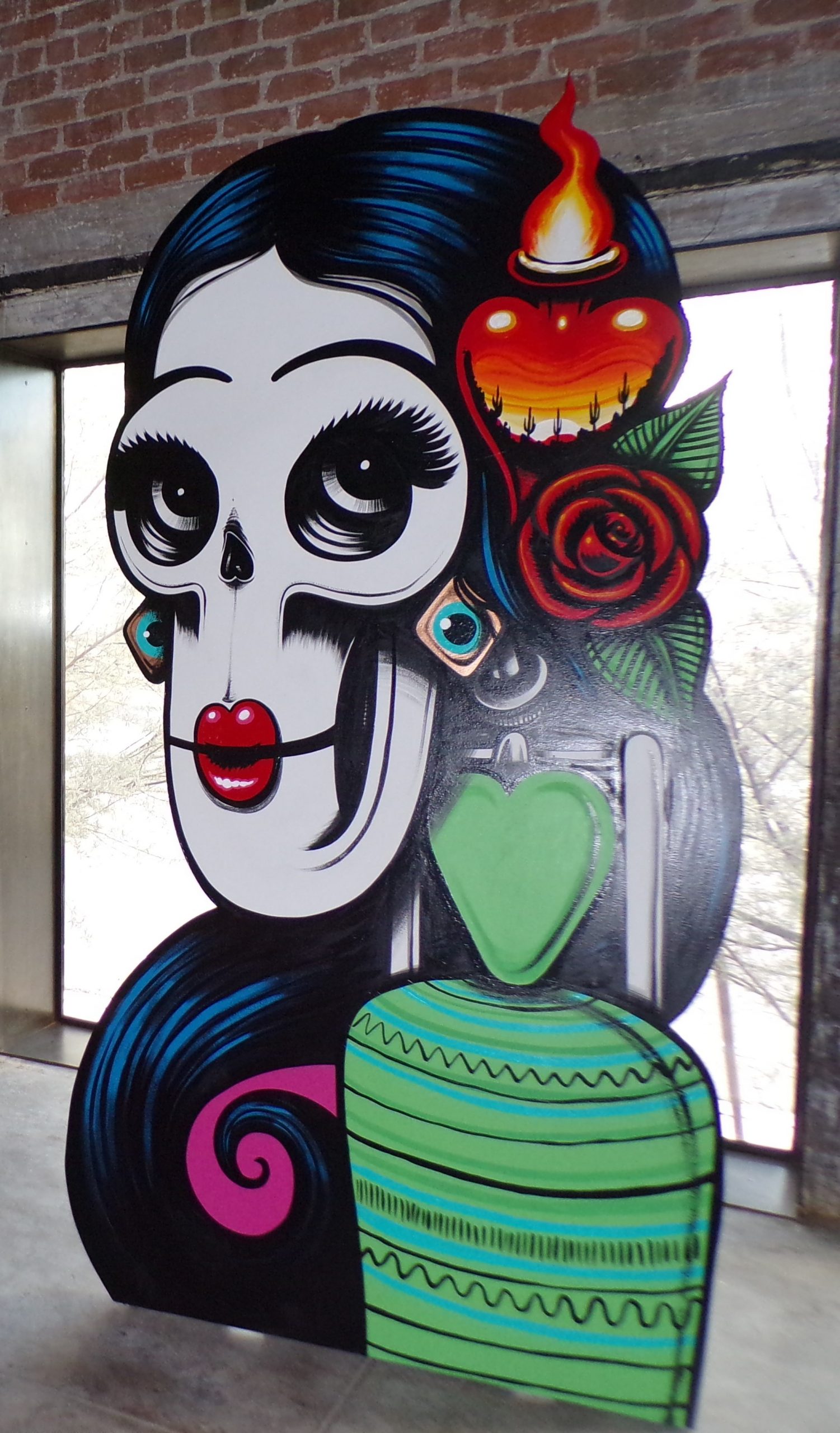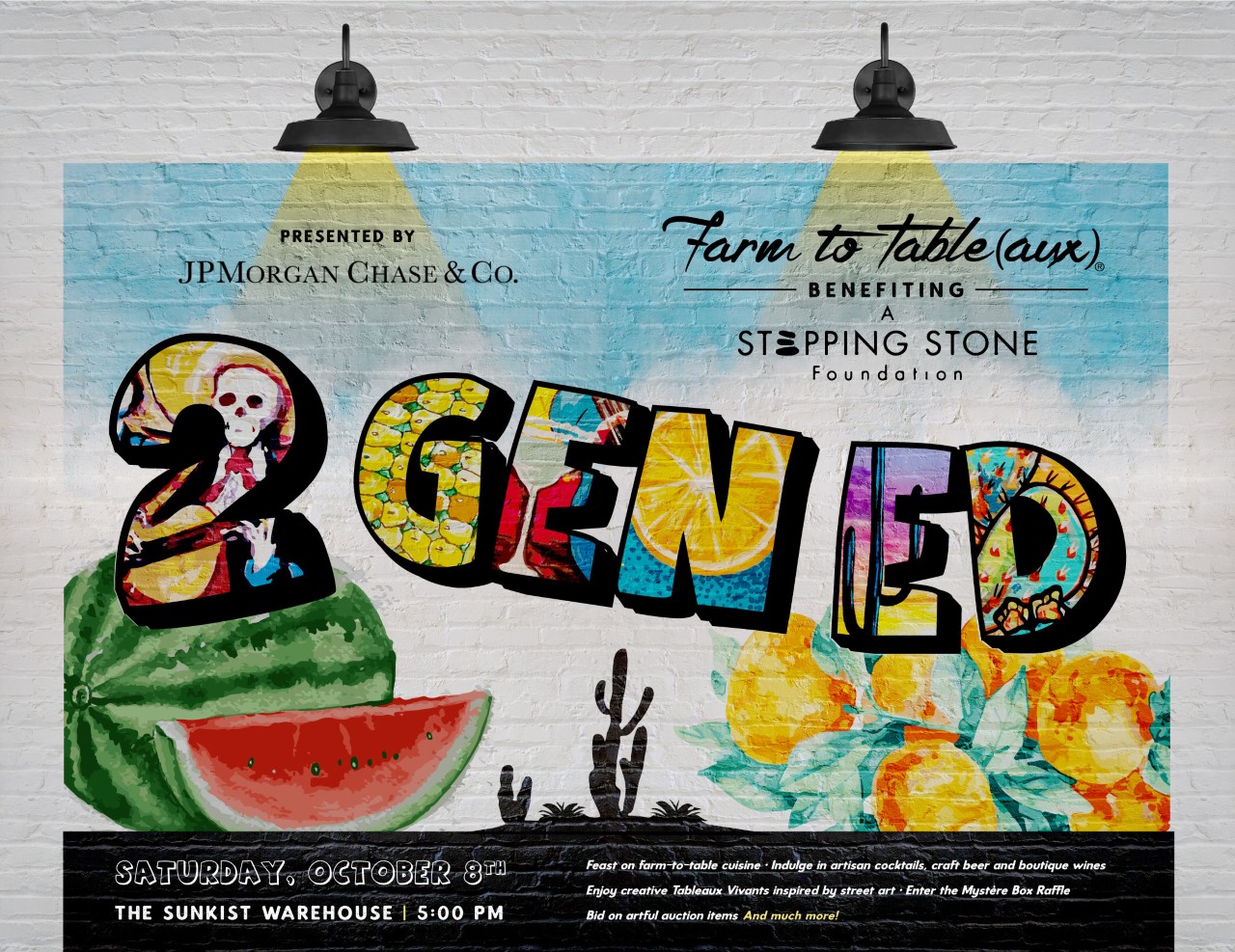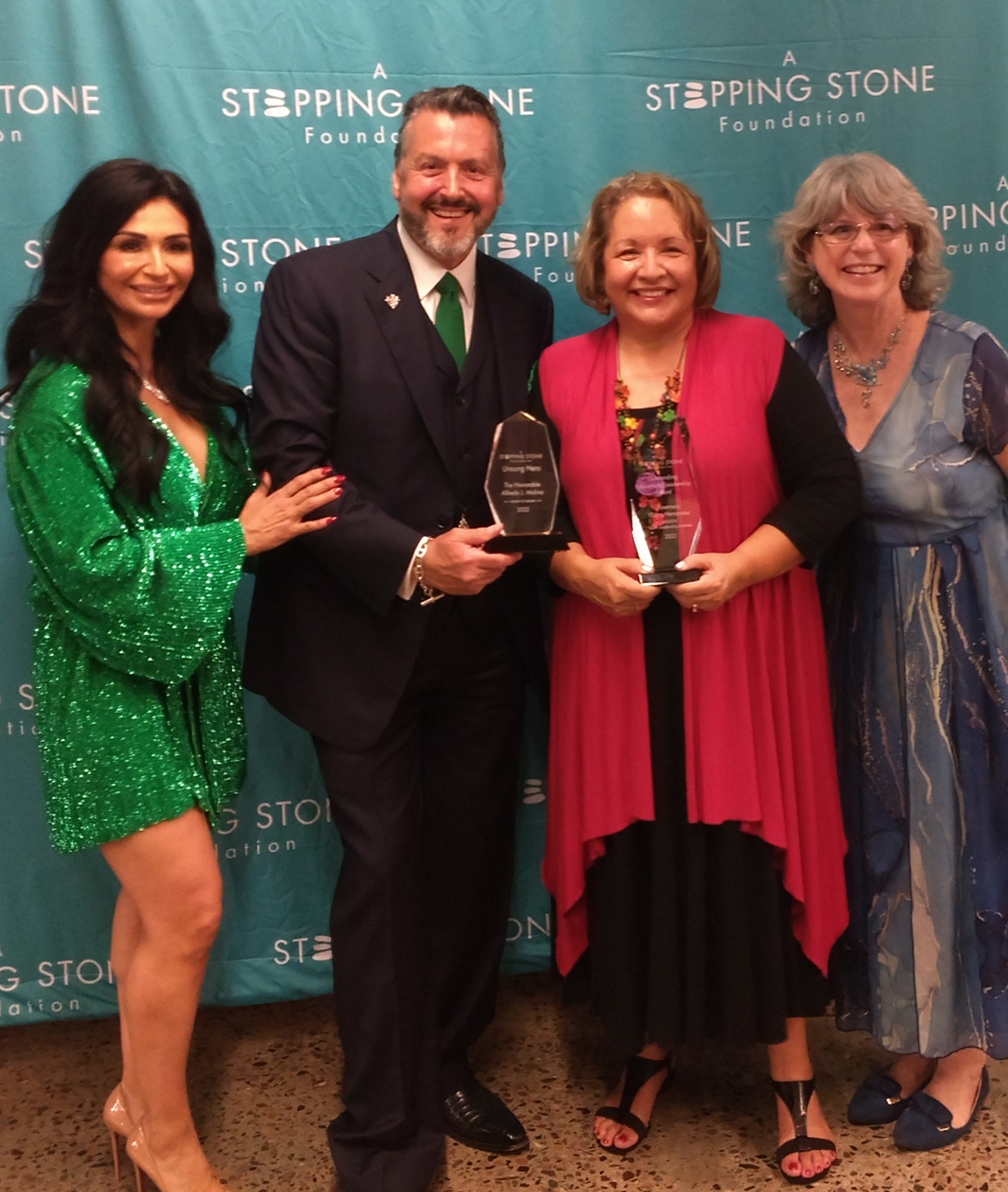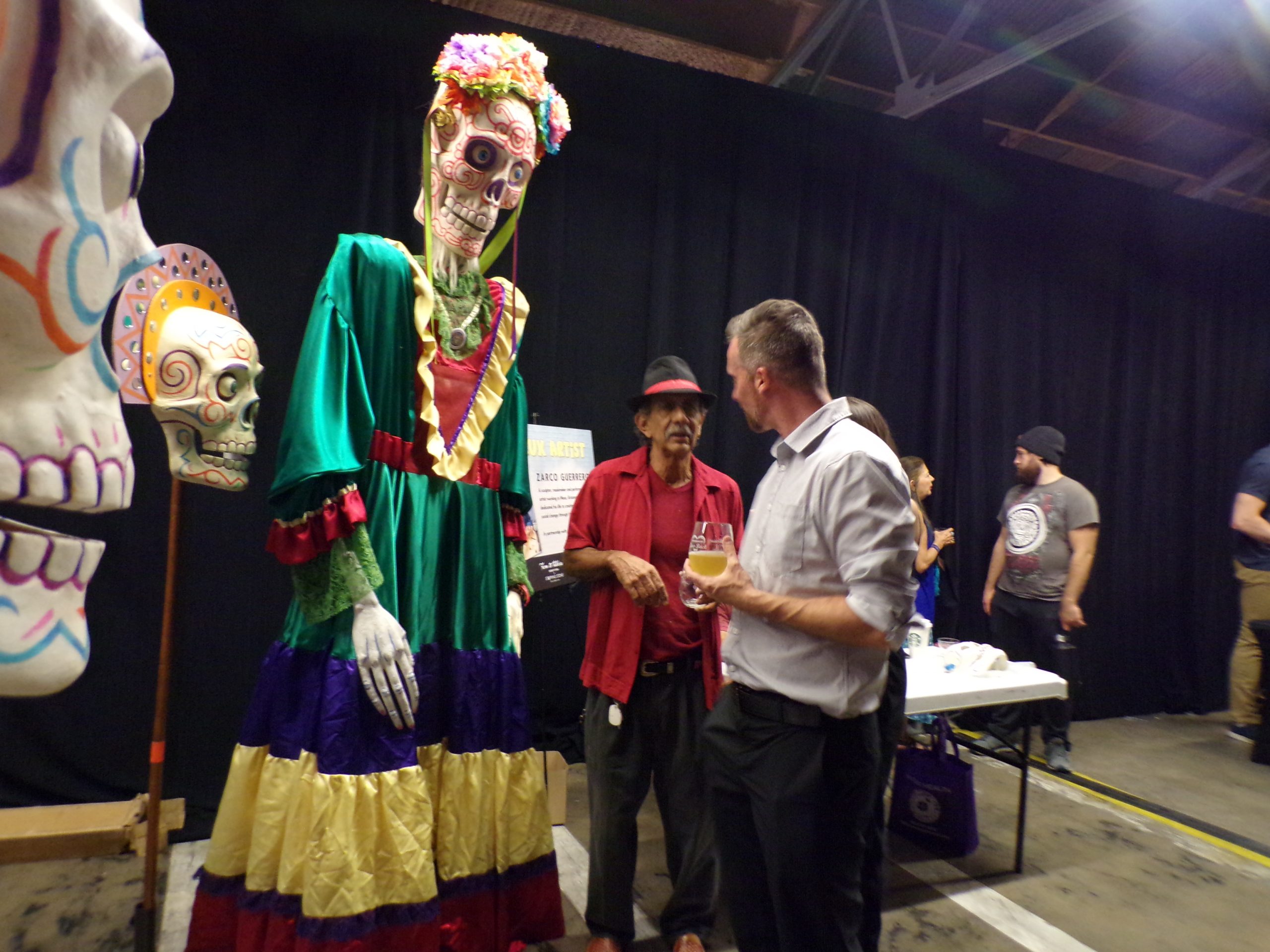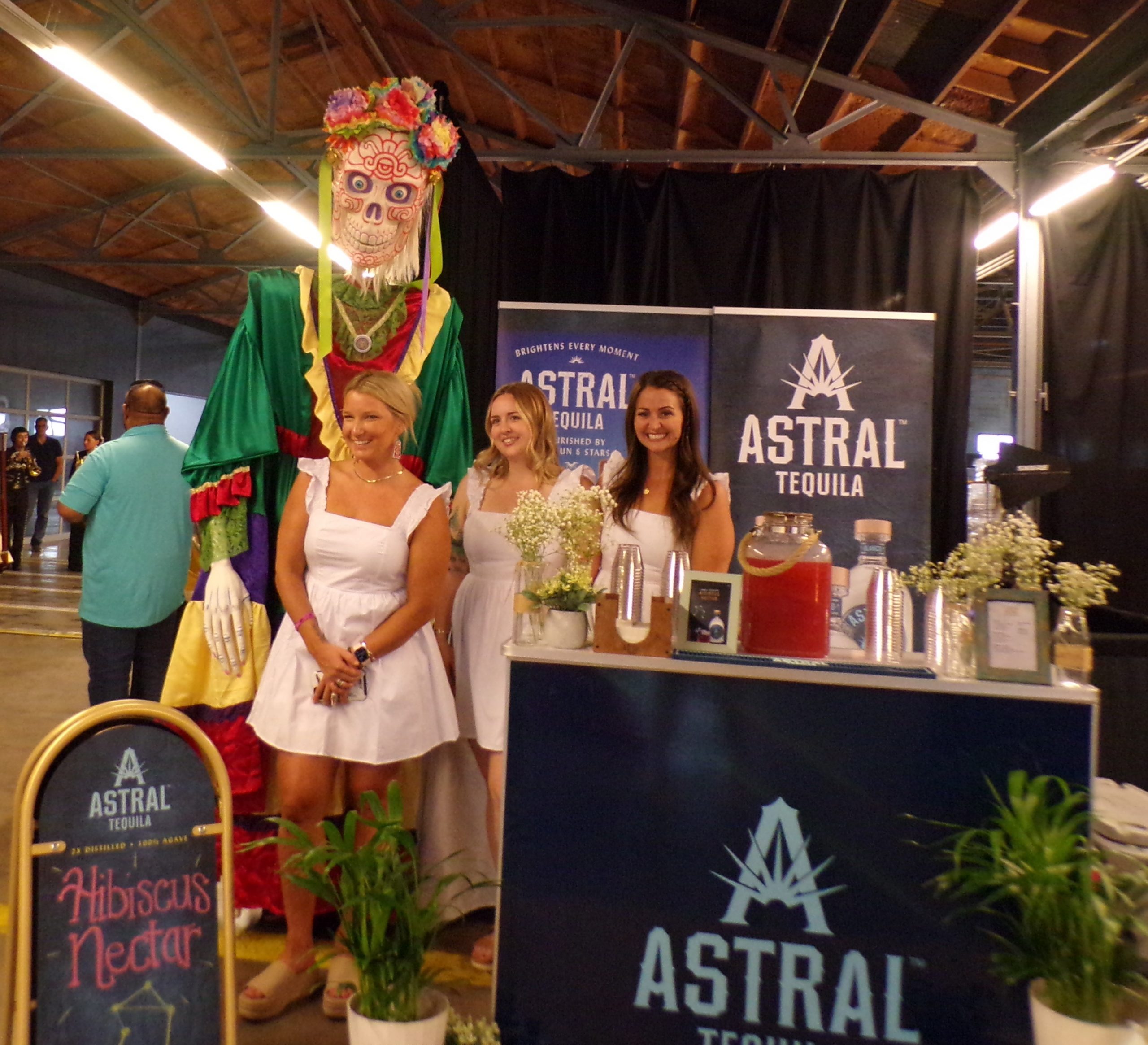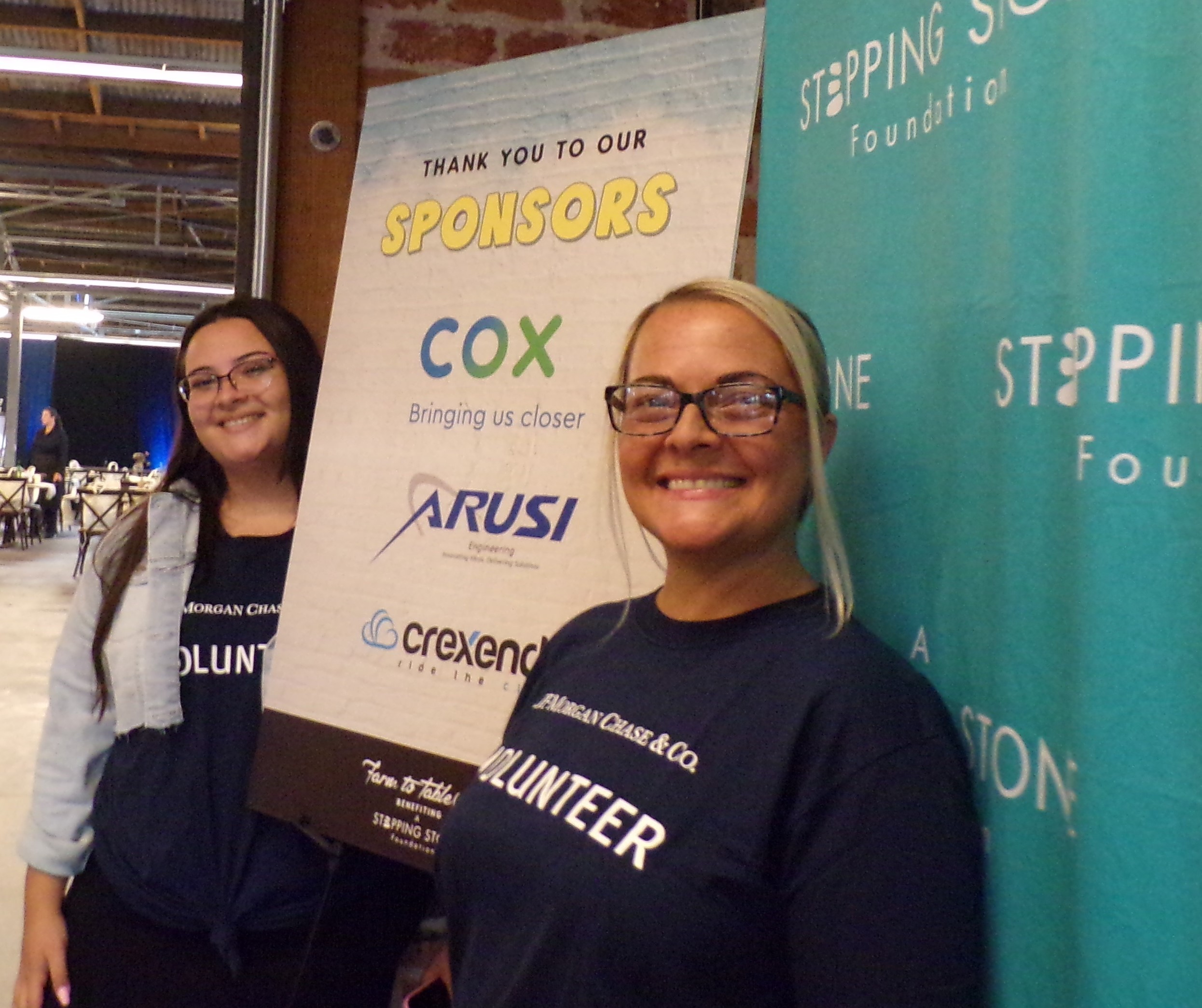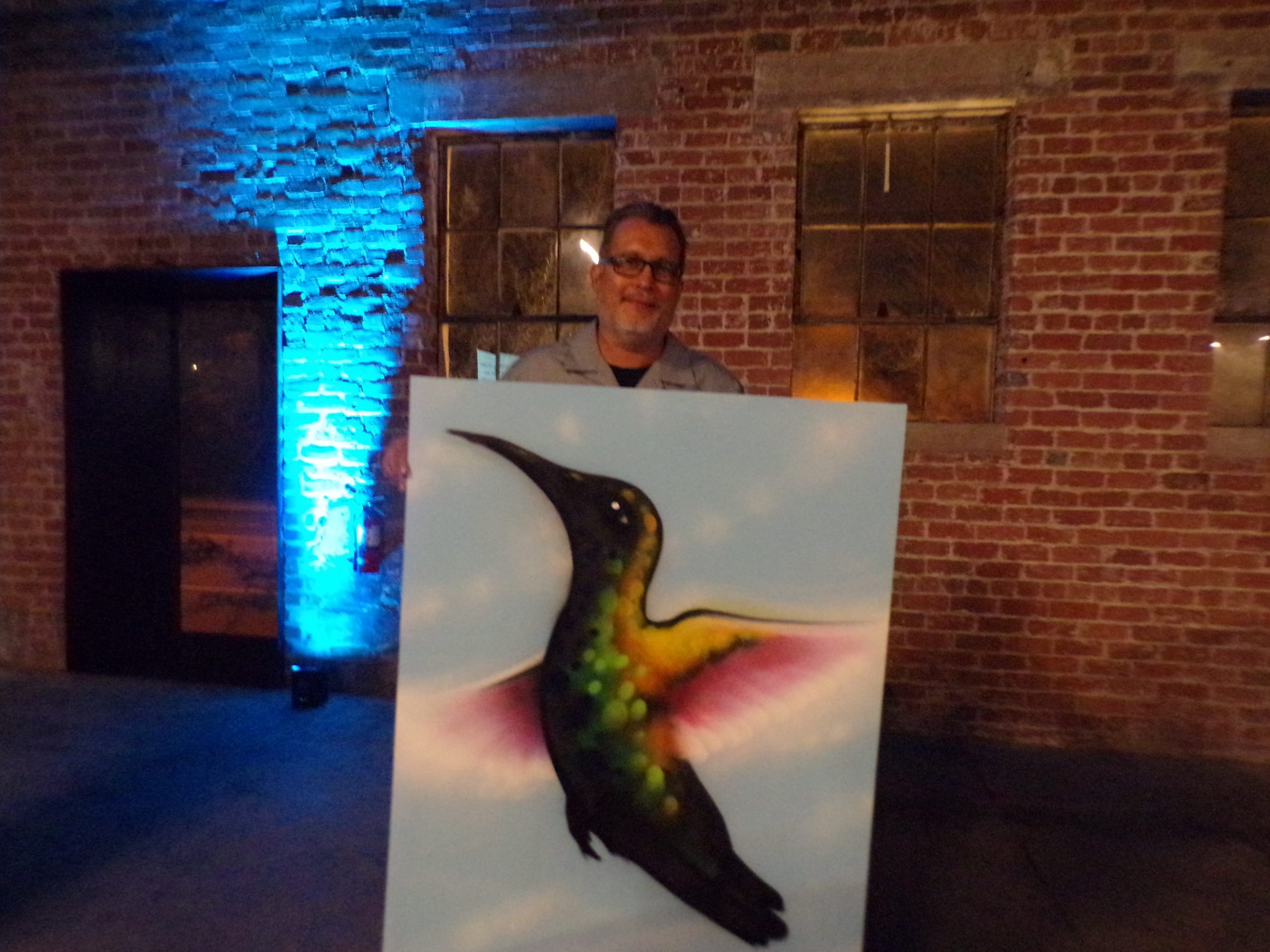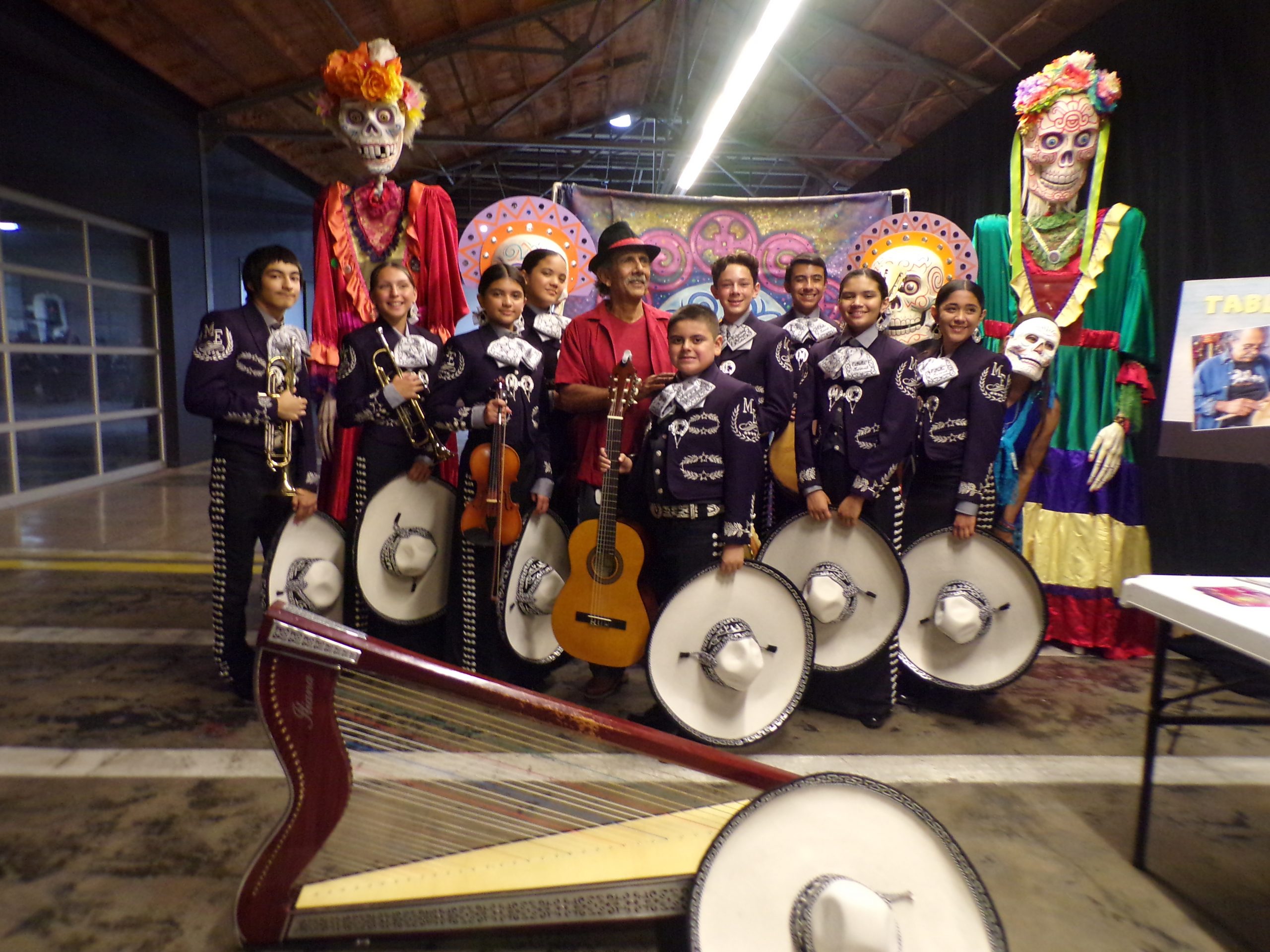 The 14th annual fundraising event for A Stepping Stone Foundation, the Farm to Table(aux) Cultural Street Art and food event was held on Saturday, October 8th at The Sunkist Warehouse in Mesa.  Attendees enjoyed the interactive art displays from our event featured artists Lalo Cota and Zarco Guerrero, listened to the sounds of Mariachi Estrella Juvenil from Tucson, enjoyed a great farm to table meal from the TLC Experience, and supported the Foundation through their participations in auctions, raffles and their financial support.
          We celebrated and honored our award winners for 2022.  Our Outstanding Educational Leader, Rosemary Ybarra Hernandez from Aguila Youth Leadership Institute and our Unsung Hero Alfredo J. Molina from Molina Fine Jewelers.
Over $43,000 was raised from our attendees and supporters of the foundation for the ongoing programs for our preschoolers and families in Phoenix. Special thanks to our ASSF Board and the Farm to Table(aux) steering committee for their work on this event, our super volunteers from Chase, and the community for their support!
We wish to thank our corporate partners at Farm to Table(aux) 2022 for their commitment to two-generation education!
Presenting Sponsor

Education Title Sponsor

Corporate Partners