A Stepping Stone Foundation Blog
Congratulations to the ASSF 2023 – 2024 Scholarship recipients!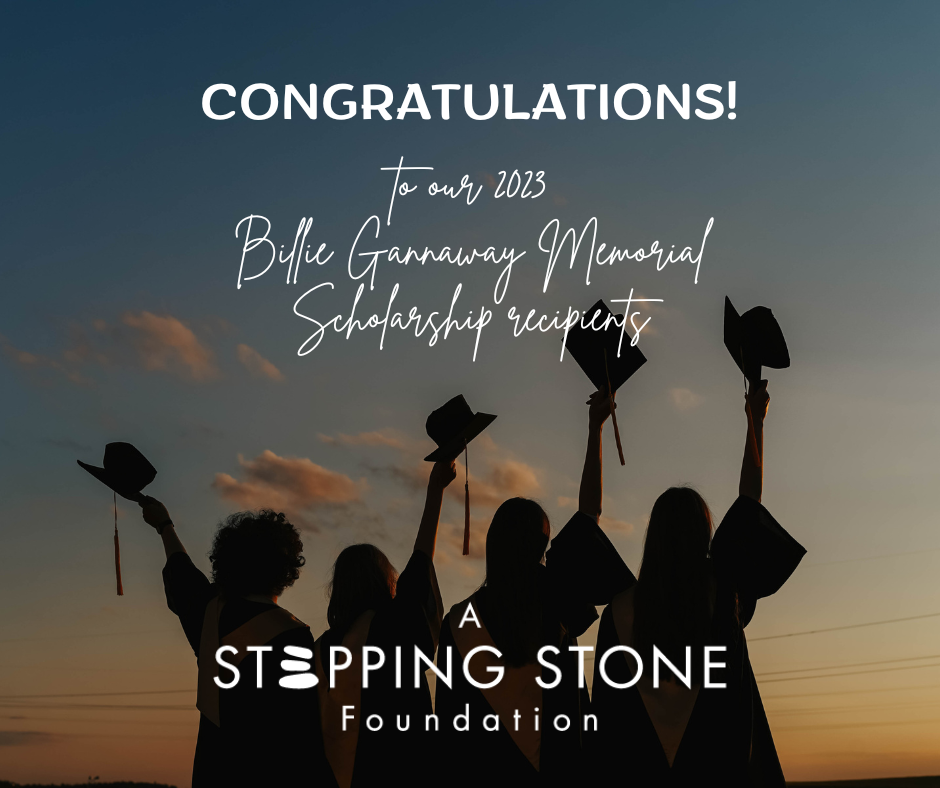 A Stepping Stone Foundation is proud to announce the
2023 Billie Gannaway Memorial Scholarship award recipients, including awards for the William O. Smith Memorial Awards,
the Ivey Stepping Higher Scholars, and the APS STEM Scholarship Awards.
In 2023, A Stepping Stone Foundation will award over $44,000 in scholarship awards and since 2001, the Billie Gannaway Memorial Scholarship
program has awarded over $400,000 in scholarship funds to over 175 former preschoolers.
Award recipients will be recognized at the Annual Scholarship Awards event, to be held on Thursday, May 18th at Shadow Rock Church in Phoenix.
Congratulations to all of our 2023 recipients!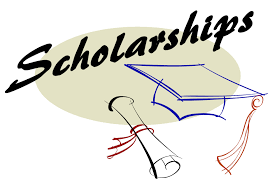 Billie Gannaway Memorial Scholarship Recipients
Karina Avalos, Asiel Avelar, Juan Beltran, Emily Corral, Maritza Diaz,
Kimberly Fernandez, Valeria Gallardo, Osvaldo Gomez, Jorge Gonzalez,
Dereck Grijalva, Blanca Hernandez-Pereda, Leonardo Landeros,
Marcos Alberto Lopez Peraza, Karen Medrano, Jocelyn Ornales, Jose Perez,
Joscelynn Perez Ramirez, Emily Plascencia, Geraldo Rodriguez, Martin Ruiz,
Jesus Ruiz Suarez, Zulema Salcedo Galvan, Stephanie Uriostegui Fernandez
Miguel Uriostegui Fernandez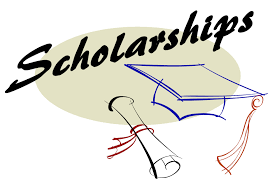 William O. Smith Memorial Scholarship Award Recipients
Asiel Avelar
Osvaldo Gomez
Jose Perez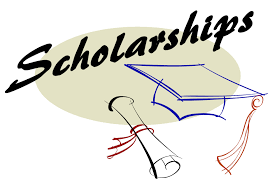 Ivey Stepping Higher Scholars
Juan Beltran
Leonardo Beltran
Osvaldo Gomez
Jorge Gonzalez
Ana Herrera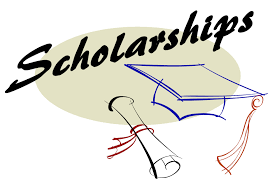 Arizona Public Service (APS) STEM Scholarship Award Recipients
Martin Ruiz
Jesus Ruiz Suarez