A Stepping Stone Foundation Blog
Announcing our 2023 Distinguished Educational Impact Award Winners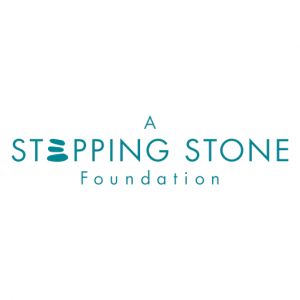 A Stepping Stone Foundation is proud to announce our Distinguished Educational Impact Award Winners for 2023, presented by Copperpoint Insurance!
Rep. Judy Schwiebert – Arizona State Legislator
Besides the fact that Rep. Schwiebert was an educator for 20 years in Phoenix schools, she actively serves in the Arizona State Legislature representing District 2.  Rep. Schwiebert has sponsored numerous education-related bills during her tenure which are designed to fully fund public education and hold all educational efforts accountable to the citizens of Arizona. As she says, "Every child has the right to a great education regardless of race, zip code, or income level. And we know that teachers and public schools play a crucial role in bringing Arizonans together and preparing every child to have a happy and successful life."
She graduated from ASU and taught English at Greenway High School and then, after returning to university to get her Master's Degree in Library Science, she became a teacher-librarian at Cactus High School where she worked to inspire a love of reading, taught research and technology skills and nurtured a sense of community and student and staff. She retired in 2006.  After beginning a holistic adult education program in north Phoenix at Shadow Rock Church, she ran for the state legislature where, as noted above, she continues to serve.
Judy says, "We all do better when we listen and work together so that everyone gets their chance to thrive". It has been a motto for her public service for more than 40 years.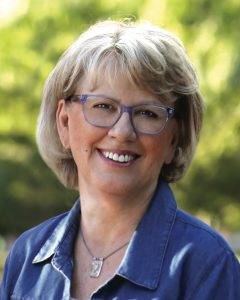 Kristin Andrew, Child Crisis Arizona
Kristin Andrew has shown her commitment to educational success for students and families for more than 20 years. Growing up in rural Wyoming, Andrew did not have a deep understanding of what poverty looked like. After moving to Arizona, her understanding grew. From seeing first-hand the gap in children's language, fine motor skills, and early education in Arizona, her passion for two-generation educational approaches was born. As Vice President of Programs at Child Crisis Arizona, Andrew leads a team of Early Education Specialists and Family Support Specialists. Using collaborative guidance, Andrew ensures each family is supported through a parent-driven approach that is personalized and intentional on addressing specific needs–whether that be safe housing, experience finding a job, or putting food on the table. Andrew's team meets with each child, parent, and staff member to work together on setting achievable goals in order to provide the stepping stones towards success for everyone involved. This approach is crucial to breaking generational poverty for low-income families and children.
Teachers she leads are intentional about activities and learning opportunities offered to children, ensuring they align with family life experience. The program is designed to support parents as primary caregivers by guiding families towards self-sufficiency. Andrew and her team focus on making sure children are ready for kindergarten, can keep up with their peers despite their personal circumstances, and equipped with the skills needed to be successful. Andrew is making a significant impact on the state of Arizona by serving as a leader in this approach. Her insights on wellness program initiatives have been included in a University of Washington national initiative to train other leaders in early education, connecting educational professionals to the "why" behind what they do, and ultimately, contributing to the bigger picture of creating strong and successful families.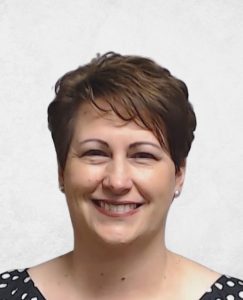 Judy and Kristin will be honored at the 15th annual Serenata Gala "Learning is a Highway" on Saturday, November 4, 2023 at the Martin Auto Museum and Event Center in Glendale.  Congratulations to Judy and Kristin for their work and passion with literacy and education in Phoenix!