A Stepping Stone Foundation Blog
Another Affirmation of Family Literacy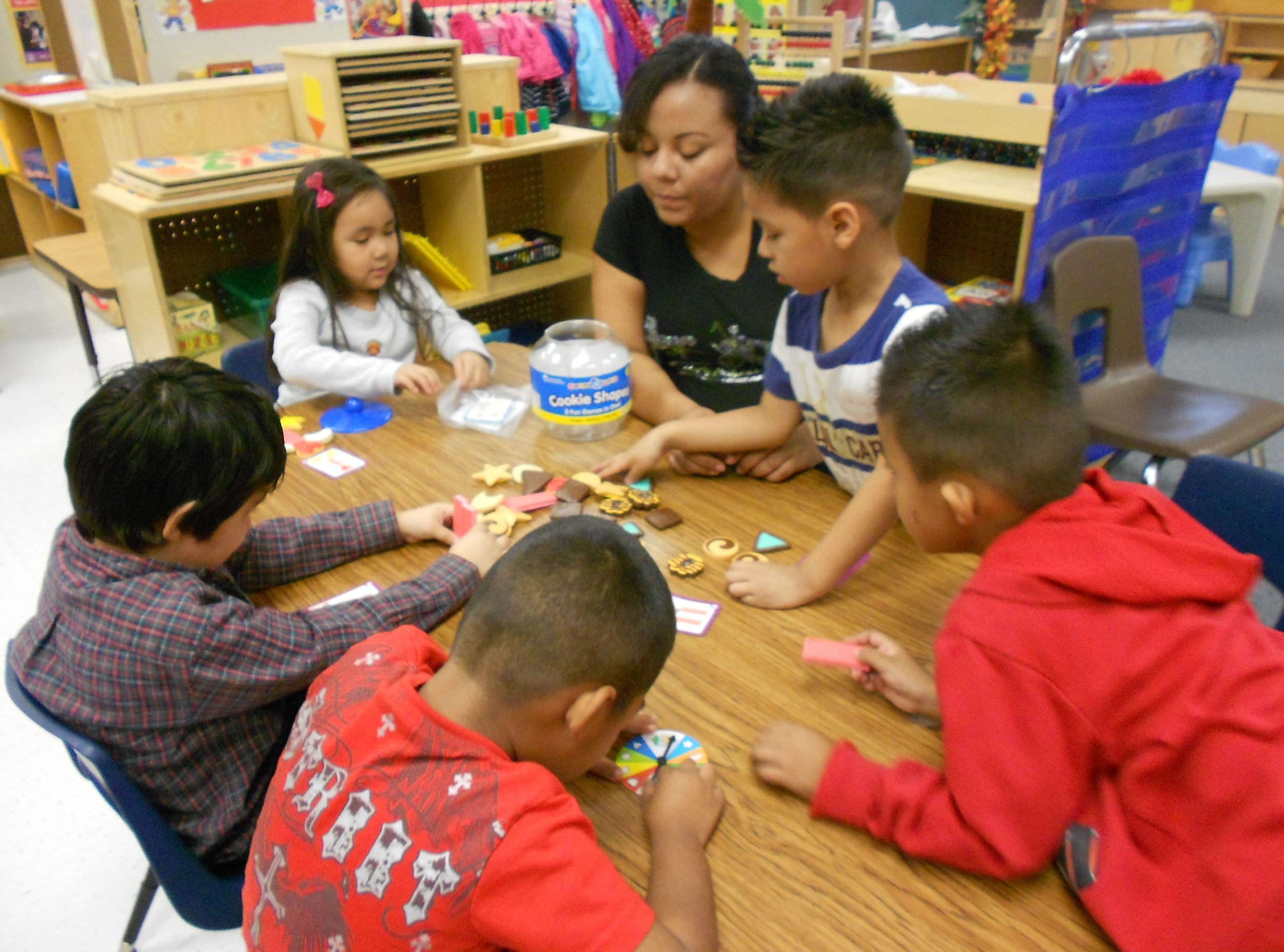 A Stepping Stone Foundation Board Member, Gabriel Escontrías, Jr., sent me an article today about work similar to that of our LEAF (Literacy Elevates Arizona Families) Program in Phoenix. It touts the rich return on investment that programs like LEAF have to society in concrete terms.
The article was published online at TheScientificAmerican.com, (originally published at JAMA Pediatrics) and described the long-term benefits of quality early education programs with parental involvement. In this case, the program studied was Child-Parent Centers (CPC).
It showed "kids reached a higher level of education by age 35 than did ones enrolled in other preschool programs: CPC participants completed more years of schooling and were more likely to earn a postsecondary degree."
The Scientific American article goes on to quote a former study done by Arthur Reynolds, a professor at the Institute of Child Development at the University of Minnesota, in which he and his colleagues "found a "return on investment to society" of $10.83 per dollar for children who participated through preschool and $8.24 for those who participated through third grade. These numbers were calculated from higher earnings and tax revenue, and figured in reduced spending on the criminal justice system, child welfare and special education."
This is exactly what we have been experiencing with our Stepping Stone Foundation-LEAF families with whom we have had contact over the twenty plus years required to see these kinds of results.
They talk about it, we DO it!