A Stepping Stone Foundation Blog
ARPA Award Helps A Stepping Stone Families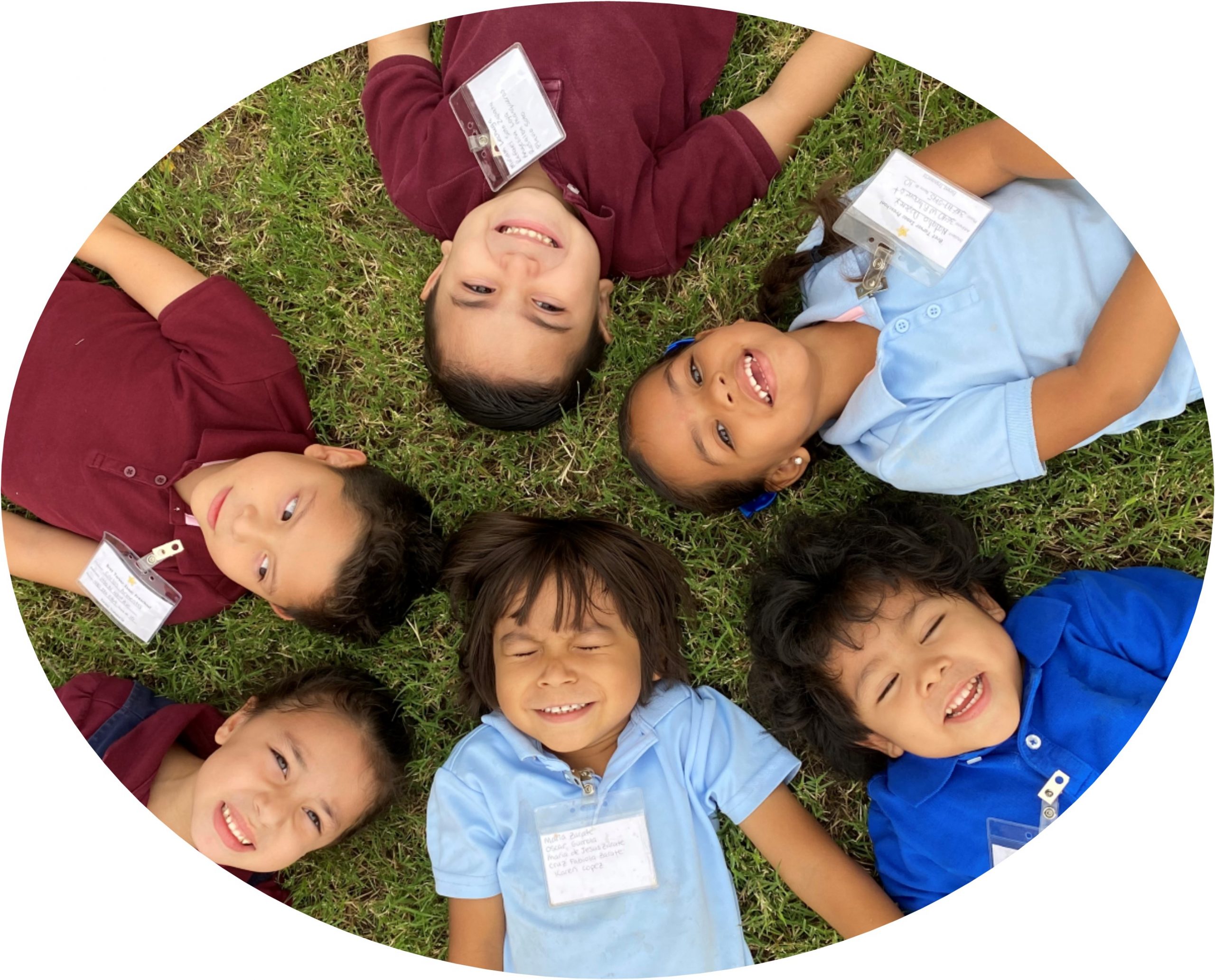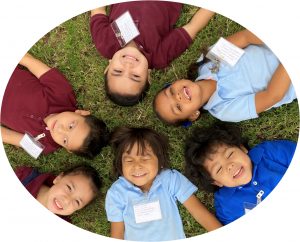 On February 1, 2022, A Stepping Stone Foundation Executive Director Cindy Gattorna signed a grant agreement with the Arizona Office of the Governor which is administering Coronavirus State and Local Fiscal Recovery Funds from the American Rescue Plan Act (ARPA).
This is a BIG DEAL!!!
The award for $490,000 will span two years and it funds COVID mitigation at all our sites, family outreach and recruitment as well as an expansion classroom which is slated to open this fall using our traditional LEAF Program.  As you may already know, that includes daily preschool, younger sibling childcare, adult education, parenting education and home visiting. This grant is a cost reimbursement agreement, so we will bill the State of Arizona for agreed-upon expenses. Further, we were allowed to opt into a 25% draw down on the total grant for seed money expenses.
We are grateful for this partnership between A Stepping Stone and the State of Arizona, and to the Federal Government for providing the funding.  We were part of an "across the aisle" collaboration where projects were recommended to Governor Ducey's office.  I am so proud when Arizonans can work together to make our community stronger.  A special thank you goes to Arizona State Representative Judy Schwiebert, who moved our proposal forward.
While this grant allows us to expand, please know that your contributions are as important now as they have ever been.  We will need to keep this new site open after the money is expended and, of course, we still have our other two sites at Bret Tarver Isaac Preschool and Westwood Elementary to maintain.
We very much look forward to continue transforming the lives of local children and their families through high quality preschool and family literacy,