A Stepping Stone Foundation Blog
Holiday Angel's Program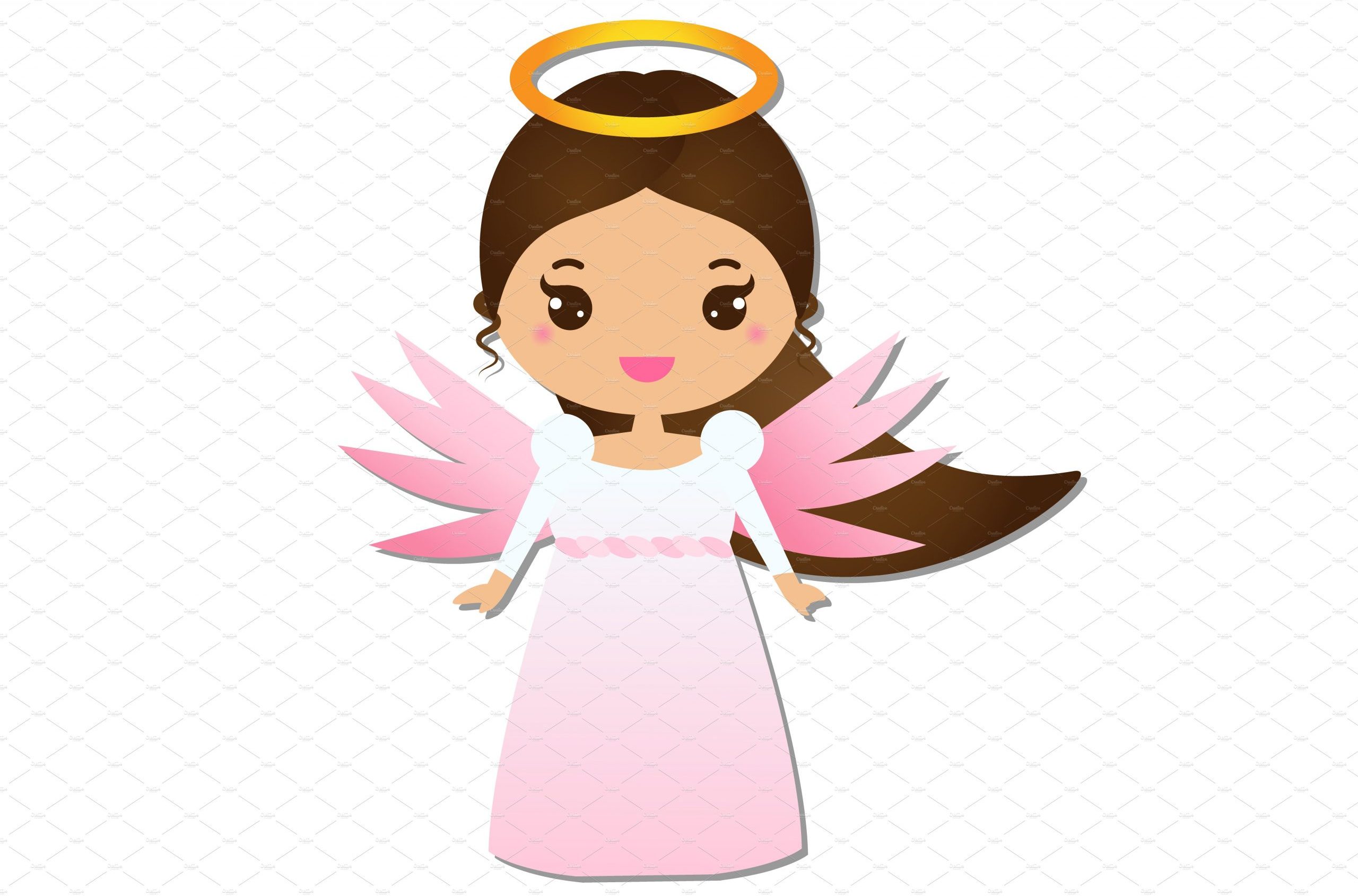 A Stepping Stone Foundation (SSF) once again warmly presents the Holiday Angel Program for disadvantaged preschool children and their families. Due to COVID restrictions, we can only serve 20 families (about 55 children), so our Angel tags are going

quickly. Since the Shadow Rock campus is limited due to ongoing COVID mitigation, there will be no Angel tree this year.
You can still help support the Holiday Angel Program for our children and their families by calling Jeanne Baker at (480) 226-9247 or Cindy Gattorna at 602-670-0599 to reserve your Angel tag.  Jeanne will forward the Angel information to you via email.  PLEASE call early so we can provide a wonderful holiday season for these families.  If unable to reach Jeanne or Cindy, please leave a message and one of them will return your call as soon as possible.
The tags are the children's "wish list" and by taking a tag and buying gifts for the child, you are making a difference in their lives. Every child should receive a toy, a book and an article of clothing.  We ask that you limit spending to $50 per child to ensure that all recipients' gifts are of equal value.  Sorry, we cannot handle large items such as bicycles.  Gifts are due back to the SSF office no later than noon Thursday 12/9/20—we deliver gifts the next day.  All of the information about wrapping and delivering the presents is on the Angel Tree tag; please read it thoroughly.
The excitement these children will feel as they receive their presents at Christmas will be amazing and donors will rejoice knowing how good it feels to put smiles on the children's faces whom otherwise might not have presents.  Most of our families are in great financial need with two to five children. We need many hands to make these families' holiday season special.
We will continue the tradition of accepting cash donations, which we use to buy gifts if a child's tag is not chosen.  This year, if we receive more money than needed, we will fill the teachers' wish list for new classroom supplies.  We already have commitments for grocery certificates for all families.  If you would like to make a cash contribution to our Angel program, please make your check payable to A Stepping Stone Foundation and write Angels in the memo.  Mail it to: P.O. Box 87149, Phoenix, AZ 85080, or donate online at www.asteppingstone.org/donate and be sure to write Angels in the comments section.