A Stepping Stone Foundation Blog
Our Scholars and COVID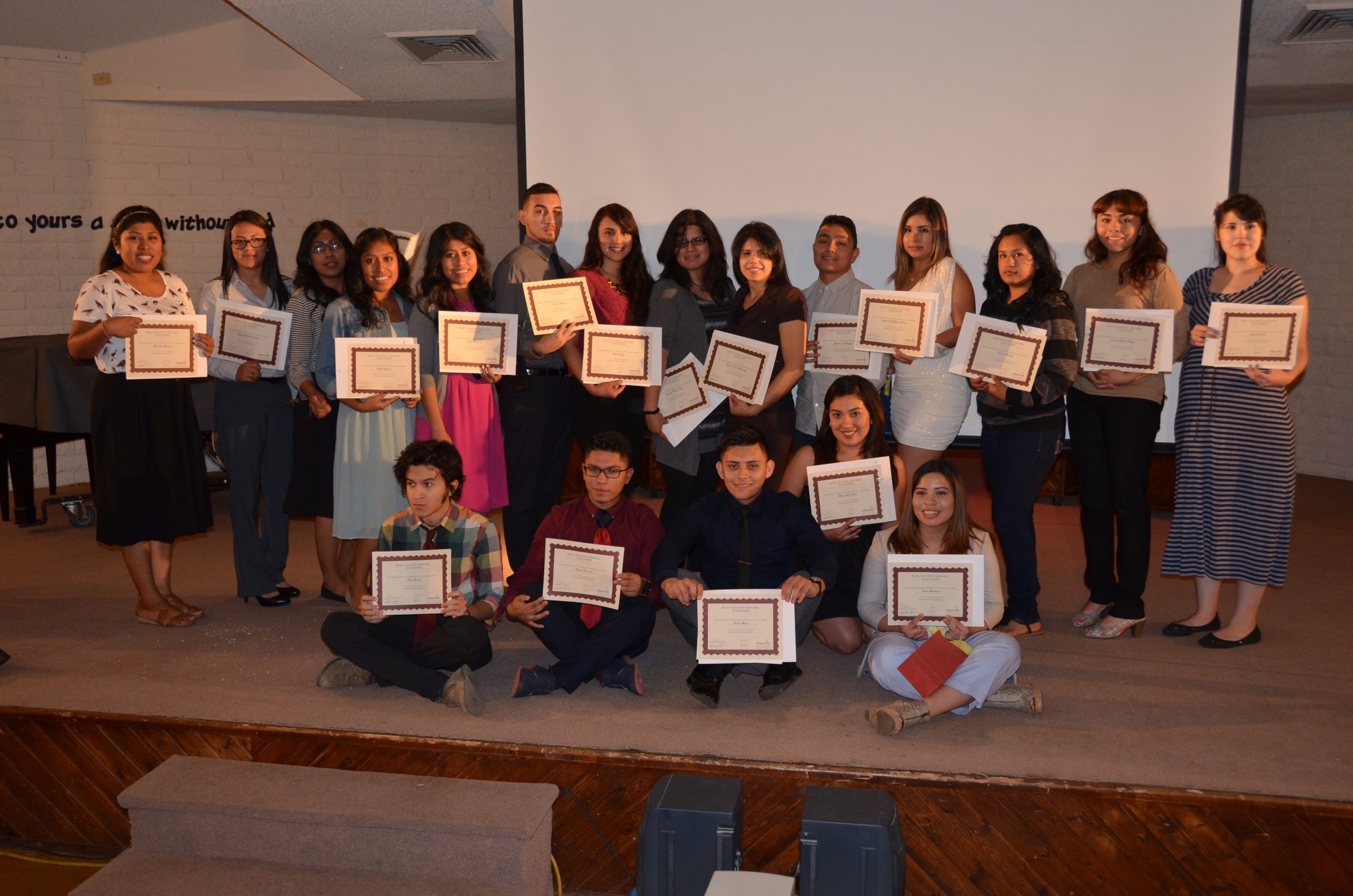 COVID19 has taken a dramatic toll on our lives.  I hope we always remember the almost half million people who have already succumbed to its effects and all the families who have been touched by that loss of life.  Just as important to those of us remaining behind them, are the secondary effects: the heroic efforts of health care workers and long-term care staff and the toll that takes on them and their families; the travel disruption; and nearest and dearest to A Stepping Stone Foundation, the toll on all levels of education .
A few of these effects on education were reflected in some of the recent scholarship applications we received.  A Stepping Stone Foundation's Scholarship Team led by Dr. Laida Restrepo and Patricia Davis and I reviewed 35 scholarship applications last week. A common theme in some of them is how distance learning has challenged their high school and college experiences.
From Miguel, a returning scholarship applicant currently attending ASU:
"I was a student who averaged 80-90% on exams (who) preferred the hard copy books, the
(in-person) exams and quizzes (and) being able to speak to the professor in person…(I am) basically a hands-on learner. However, everything changed once we went digital. I had solid grades three quarters of
the way into the semester until I had to take my first couple of online exams. I completely
bombed some of the exams for the first time in my life and ended up failing one of my classes
because of it. I have been catching up with my studies lately and have been adapting to the whole
digital change."
Miguel, a first-generation college student faced a lot of challenges shared by others whose parents had never gone to college and didn't have a lot of support negotiating university systems and procedures.  He goes on to relate the sacrifices made by him and his peers:
"It all started when covid-19 began to spread worldwide and everyone began to take precautions and started to quarantine; schools all around the country immediately began to shift from in-person to online sessions. The transition in itself was a rough one because no one was prepared. The streaming service known as Zoom was alien at the time, students were kicked out of school and were left empty-handed when it came to school resources, and all of the staff had to improvise and adapt their curriculum in real time."
Fortunately, Miguel began to adapt to the new situation and finished his essay with:
"I have been improving to the point where I can now host tutoring groups with my
classmates by using the tablet that I bought with the Billie Gannaway Scholarship, it skips the
hassle of trying to share notes on a sheet of paper over a videocall by sharing my notes directly
to their screens."
While COVID has certainly impacted our students, it is not the only recurring theme. Stay tuned for Wednesday's post about how important their families have been on their motivation, vision and stamina for higher education. We will list all our new scholarship winners in the next few weeks.
Thank you all for your support!