A Stepping Stone Foundation Blog
Thank You Thursday, Thank You Season for Sharing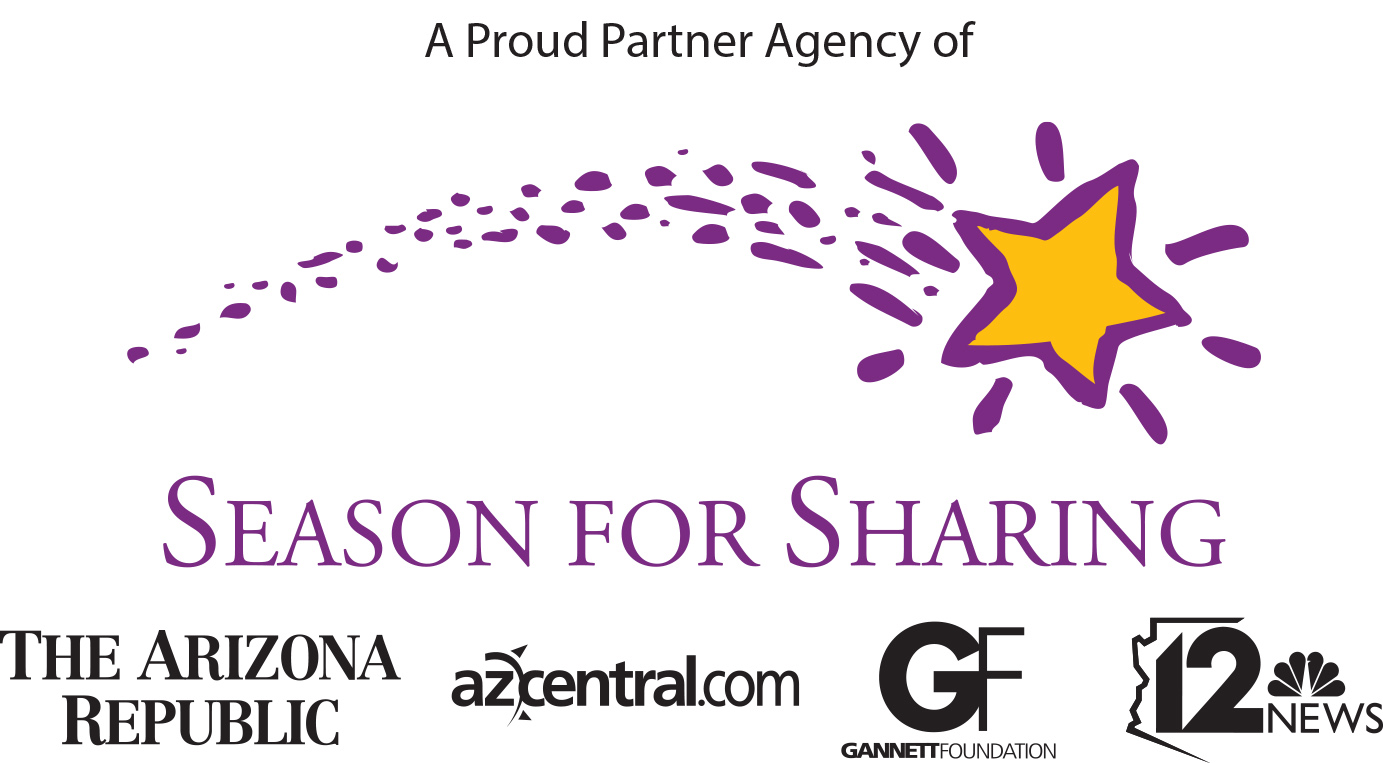 A very special thank you to Season for Sharing for their generous grant that will help the parents and children of A Stepping Stone reach success through quality education.
As some of you may know, Season for Sharing is a wonderful campaign through the Arizona Republic that helps local nonprofits achieve their mission by providing some very useful grants to organizations with caring values. We are so honored to be one of the recipients!
This grant will be very helpful in providing tuition free preschool to our three- and four-year-olds as well as education to their families. Once again, we thank Season for Sharing for helping us be one step closer to breaking the cycles of illiteracy.