A Stepping Stone Foundation Blog
True Stories: Martha Part II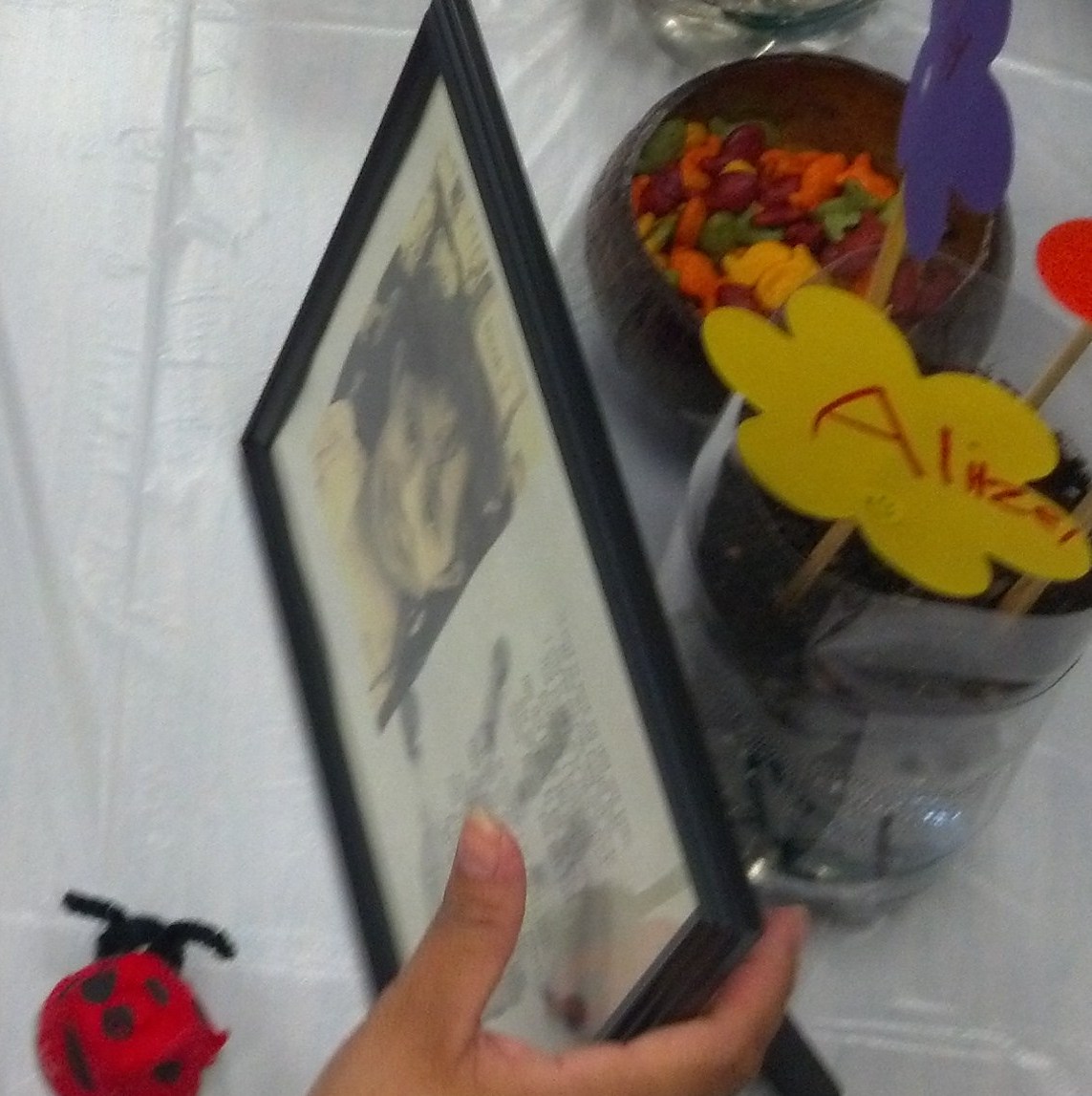 "That's Me, That's My Story."
Martha talks very quietly about leaving Veracruz for Nogales and staying there on the Mexico side for about three months until her father could arrange for her and her sister to cross.  When they arrived in Phoenix, she stayed out of school for a whole year waiting for her father to get a copy of her birth certificate.  When all was finally arranged, her father had made that decision that she should be placed back a year in school so she could be with her younger sister.
So, she began her United States' education in the third grade in Baltz School District with her sister by her side. That first day was so frightening to her! She spoke no English and her teacher spoke no Spanish.  The teacher assigned her a buddy to sit with at the cafeteria and to play with on the playground, but her buddy didn't speak Spanish either.
At the end of the first day, she had to get on the correct bus to make it home.  She had been charged with taking care of the little sister, but she couldn't find her.  She got on the bus anyway fearing she might never make it home.  When the bus neared her stop, she jumped out of her seat as they passed her home, which she recognized. The bus driver yelled at her to sit down and she was terrified that they would not let her off the bus.  They did of course and when she reached her home, her stepmother yelled at her for having abandoned her sister.  She was scolded about being such a terrible sister.
Martha's history resonates with this same anxiety and lack of loving warmth from the adults in her life and things got a lot worse before they got better.
Please check back daily over the rest of this week for more of Martha's True Story.