A Stepping Stone Foundation Blog
Back to School-What's new?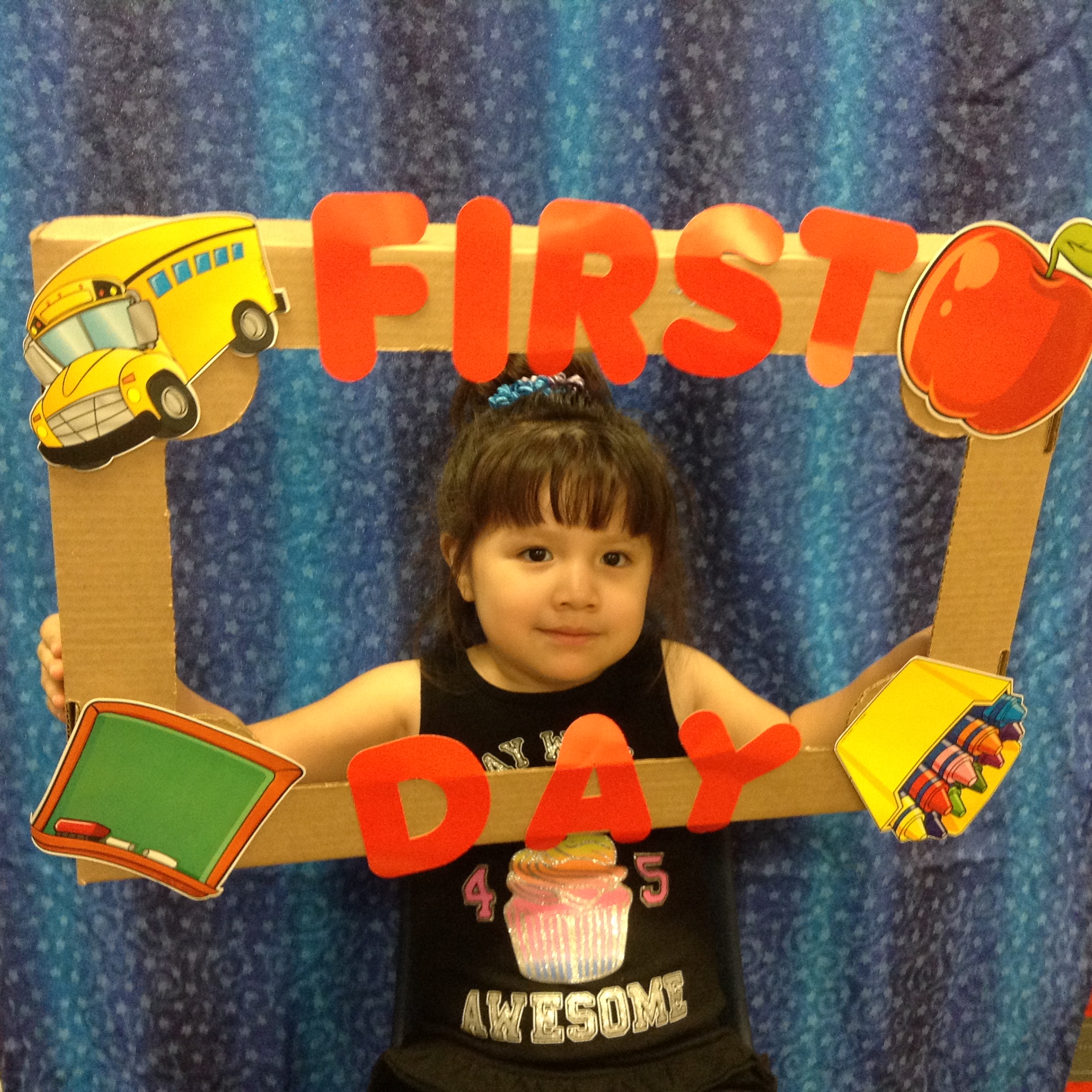 I would like to welcome all our new and returning families to A Stepping Stone Foundation's 26th program year for preschool with family literacy! This year we once again have preschool classrooms with all the family literacy obligations that go with it (home visiting, adult education, parenting classes and child-and-parent-time-together) in collaboration with Alhambra Elementary District (35 preschool children and their families) and Isaac Elementary District (20 preschoolers and their families) as well as ties with our site in Miami-Globe (coming to an end this school year).
Of course our Billie Gannaway Memorial Scholarship program continues, kicking off the season with our annual Stepping Into College event held this year at Phoenix College on October 1st.
Finally, I have hired two new interns: Kimberly Fernandez (preschool class 1999-2001, BGMS 2013, 2014, 2015, 2016) and Neida Sandoval (preschool class 2001-2002, BGMS 2015, 2016).
Thanks to all our wonderful families, scholars and supporters for helping make Arizona a great place to learn and grow.
Cynthia Gattorna, Executive Director