A Stepping Stone Foundation Blog
Post Secondary Impact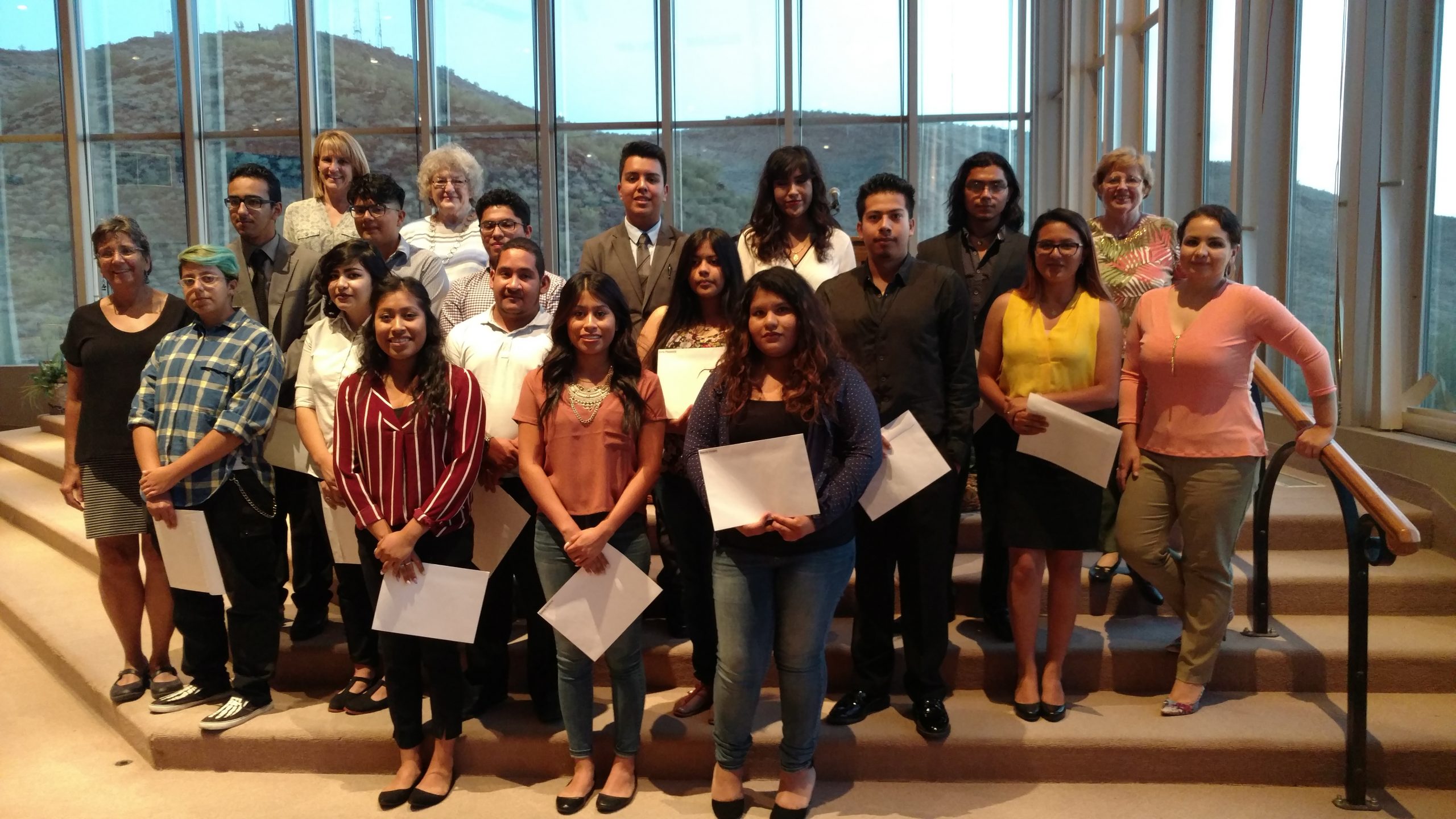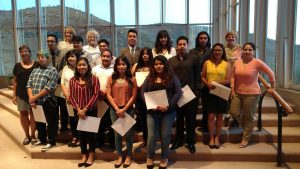 Each year, we invite former preschoolers who were in one of our Stepping Stone-funded LEAF programs for six months or more to apply for the Billie Gannaway Memorial Scholarship.  Over the years, two additional scholarship offerings have been added; Ivey Stepping Higher and the William O. Smith awards.
$44,300 is the total of all 2021 scholarship awards
37 is the total number of unique student/awards this past round
28% of 2021 BGMS applicants also applied for the William O Smith (WOS) scholarship and the Scholarship Team awarded two $5,000 WOS awards (included in the total above)
6 Ivey Stepping Higher scholarships of $1,000 each were awarded (included in the total above)
64% of submitted applications were done online on the website (new for 2021 round)
44% of applications were new students who had never applied for our scholarships before and 56% were from students who had applied previously
In 2021, the colleges which students plan to or are already attending:

ASU-11
Benedictine-Mesa-1
Estrella Mt. Community College-1
Grand Canyon University (GCU)-6
Glendale Community College (GCC)-6
Missouri Baptist-1
NAU-2
Phoenix Community College-6
University of Arizona (UA) 2
University of New Mexico-1

Majors or Career interests:

Auto mechanics-1
Construction-1
For a complete list of the scholarship award winners' names, click here.