A Stepping Stone Foundation Blog
This is not an ending; it's a beginning!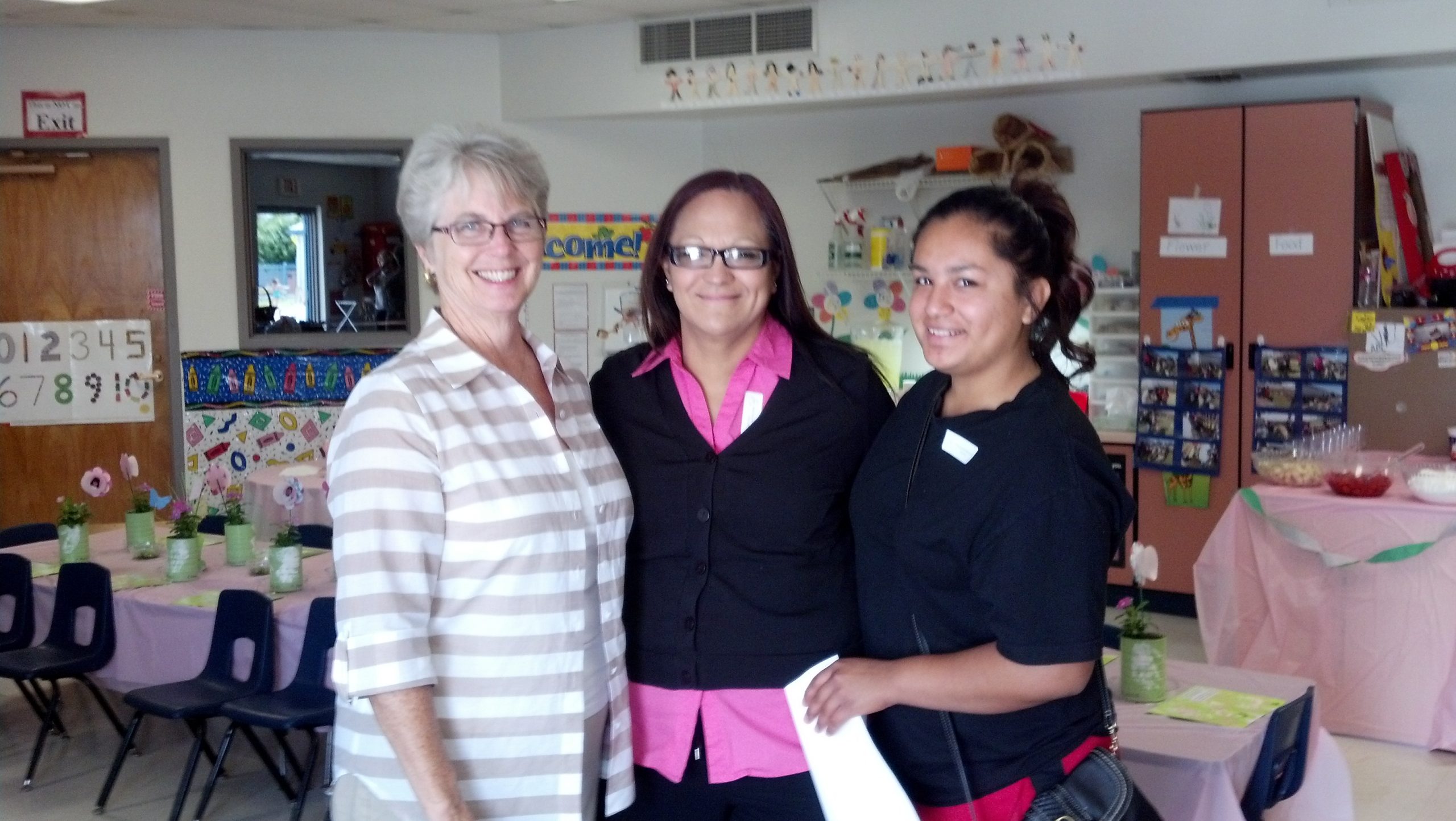 I had the delightful pleasure of visiting our preschool classrooms this morning.  It is the last week of classes and each day is a new celebration. I watched as four-year-old children escorted their mothers into the classroom made-over to honor their moms.  Former Stepping Stone parent, Josie Gutierrez, addressed the parents briefly saying, "This is not an ending; it's a beginning!"  She urged the preschoolers' parents to stay involved in their education through college.
Josie Also shared a bit of her own story, highlighting the fact that she received her GED while a parent in A Stepping Stone Foundation family literacy program, then at Isaac Preschool.  She went on to get her BA in Education and ultimately her MA in Special Education.
Way to go, Josie, and thanks for chatting with our parents today!
Next, I walked the few yards to our three-year-old classroom which was empty.  I found our wonderful threes returning from water play and en route to their mini picnic.  They were very happy little people.