A Stepping Stone Foundation Blog
Why A Stepping Stone?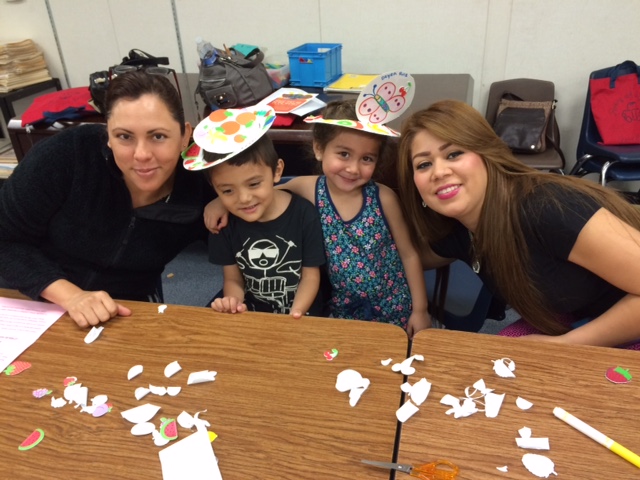 Please find below a link to yet another study validating what a great investment high quality early childhood is—especially when the parents are involved!  The programs studied/talked about in the links below begin their first contact with families when the child is still an infant and stress the quality of child-caregiver interaction.  I'll be looking at the cost effectiveness of this program related to our current two-year LEAF program we run at Alhambra and Isaac School Districts in Phoenix.
New Early Ed Article
http://getschooled.blog.myajc.com/2016/12/12/new-study-quality-birth-to-five-programs-for-at-risk-kids-pay-off/
From this article:
Asked to define quality child care, Heckman said the key was not whether caregivers held college degrees but whether they were trained to engage with the children and their parents. "Parents are the key," he said. "These programs teach parents about giving individual attention to the child; they teach the parent the value of one-to-one interaction."
Find the Source Paper at:
http://heckmanequation.org/content/resource/lifecycle-benefits-influential-early-childhood-program
If you haven't made your tax credit donation yet this year, here is a link:
http://asteppingstone.org/arizona-charitable-tax-credit
Don't forget to tell your friends! The credit has DOUBLED AND we have a match donor up to $10,000!